Hockeys automotive is a family-run business that was originally established by Raymond and Sue Hockey over 30 years ago. It started as repairing tractors and trailers of local farmers from the family home garage. To read more about the history of Hockeys visit the history of Hockeys page
What you probably didn't know about us
We are aiming to become a paper free and eco friendly company.
There are many benefits to being a paper free company. such as;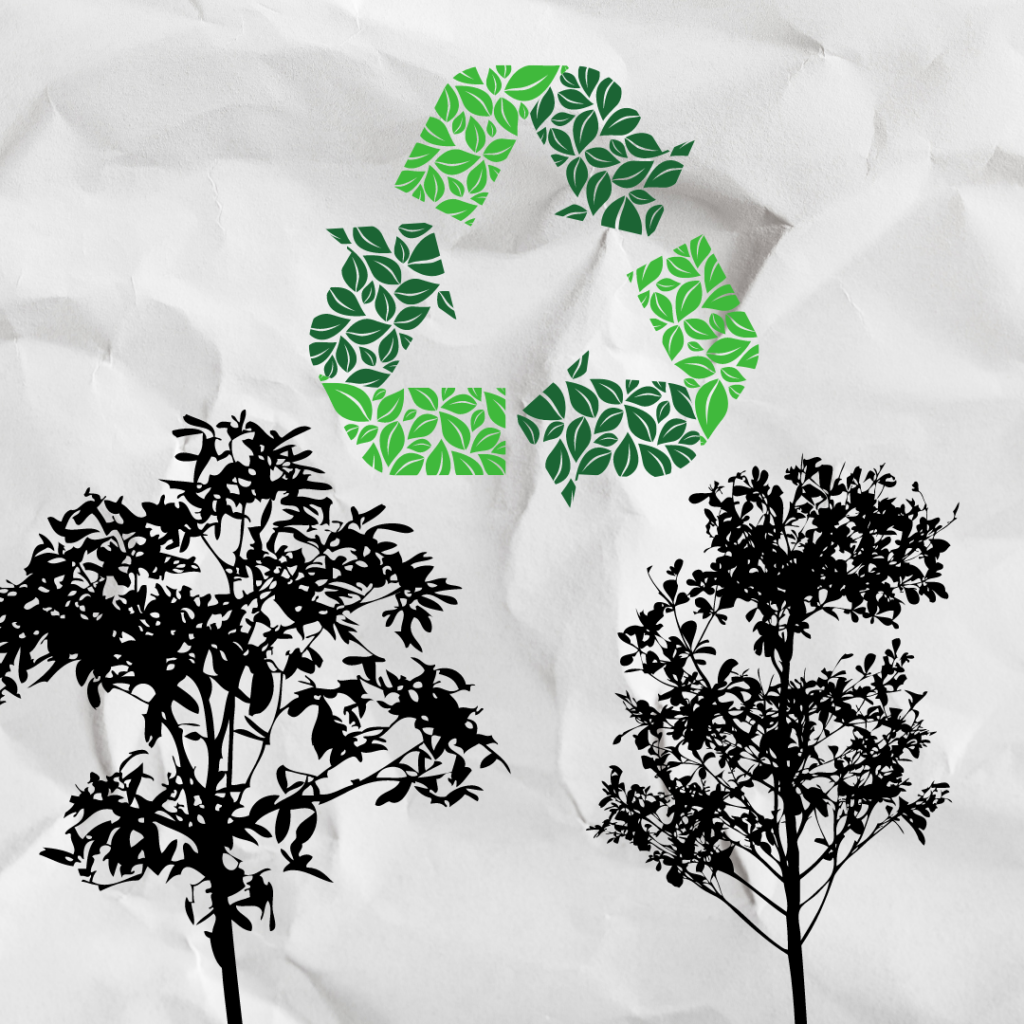 Less clutter- who doesn't like having less clutter. This also means that your information will always be safe and at no risk of being lost or stolen.
Having access to all the information at your fingertips is like a dream come true, no more digging around in folders and files is no longer, we like to keep it all organised on our database.
Good for the earth! – Although going paper-free isn't going to save the planet if we can convince just one person or one more company to go paper-free, it's a step in the right direction.
We suggest to people that they receive their invoice through email (digitally) rather than printed out, however, we still offer that option.
Our MOT reminders are sent via email to reduce the use of paper.
Work Experience and Working with Schools
We work with local schools and colleges to provide work placement opportunities for their students. We provide them with experience of a real-life job in their preferred profession. It also allows them to gain "softer" employability skills needed for the work environment.
If you are a School or College local to our garage and would like to discuss the potential of working with us for work placements please contact us on automotive@hockey-group.com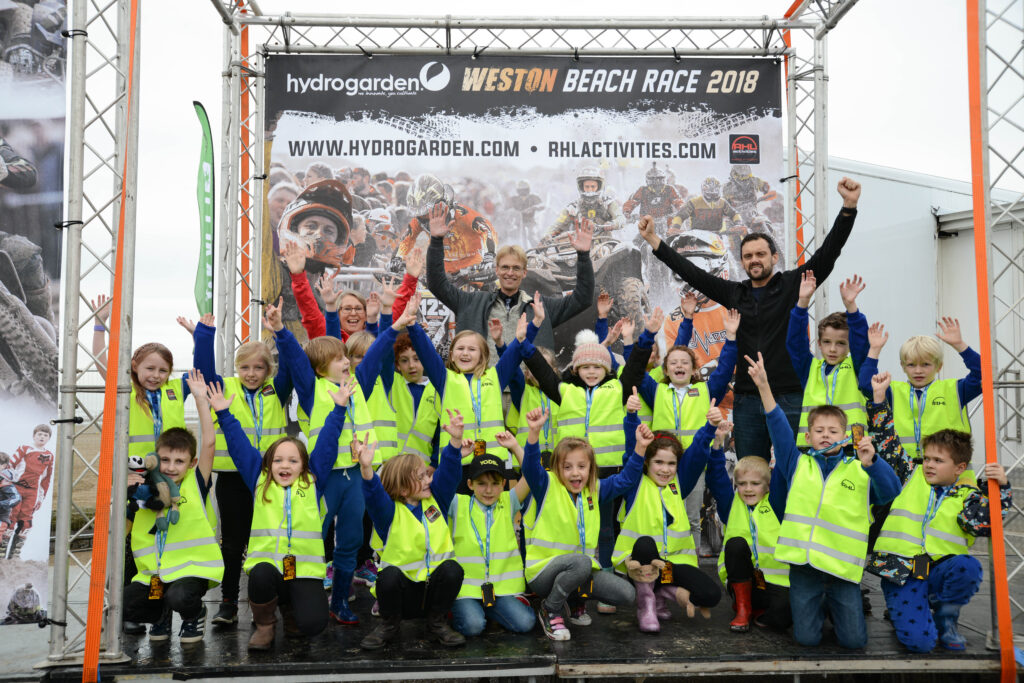 Training opportunities for our staff
We provide our staff with valuable and consistent training. We allow them to expand their skill sets and gain knowledge about the industry. We also believe that it increases productivity and staff morale and also improves the quality of work.