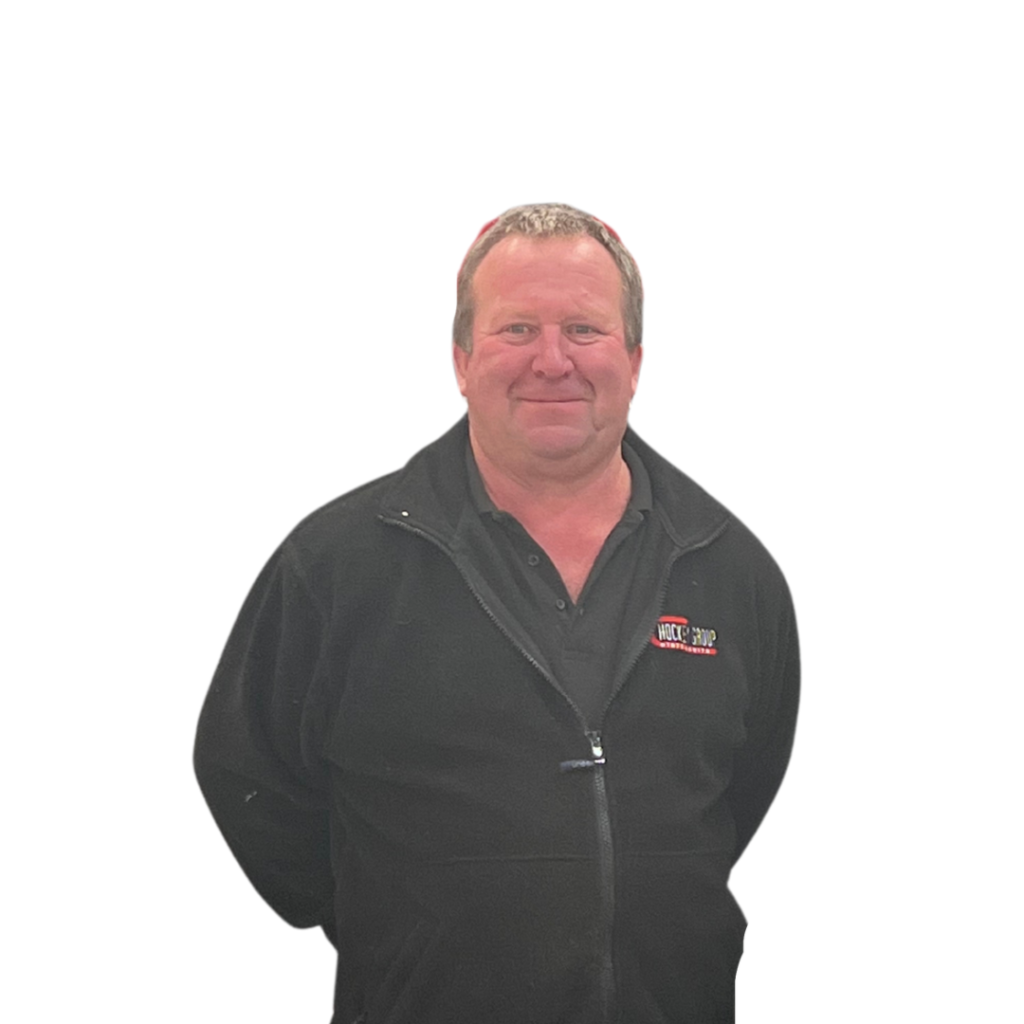 Gareth
Gareth is our current stand in receptionist and is always at the desk ready to help with a smile on his face!
Did we forget to mention that Gareth is the boss of Hockey Group Automotive?
Gareth took on the business from his mother and father in 1996 and has turned it into the thriving garage it is today.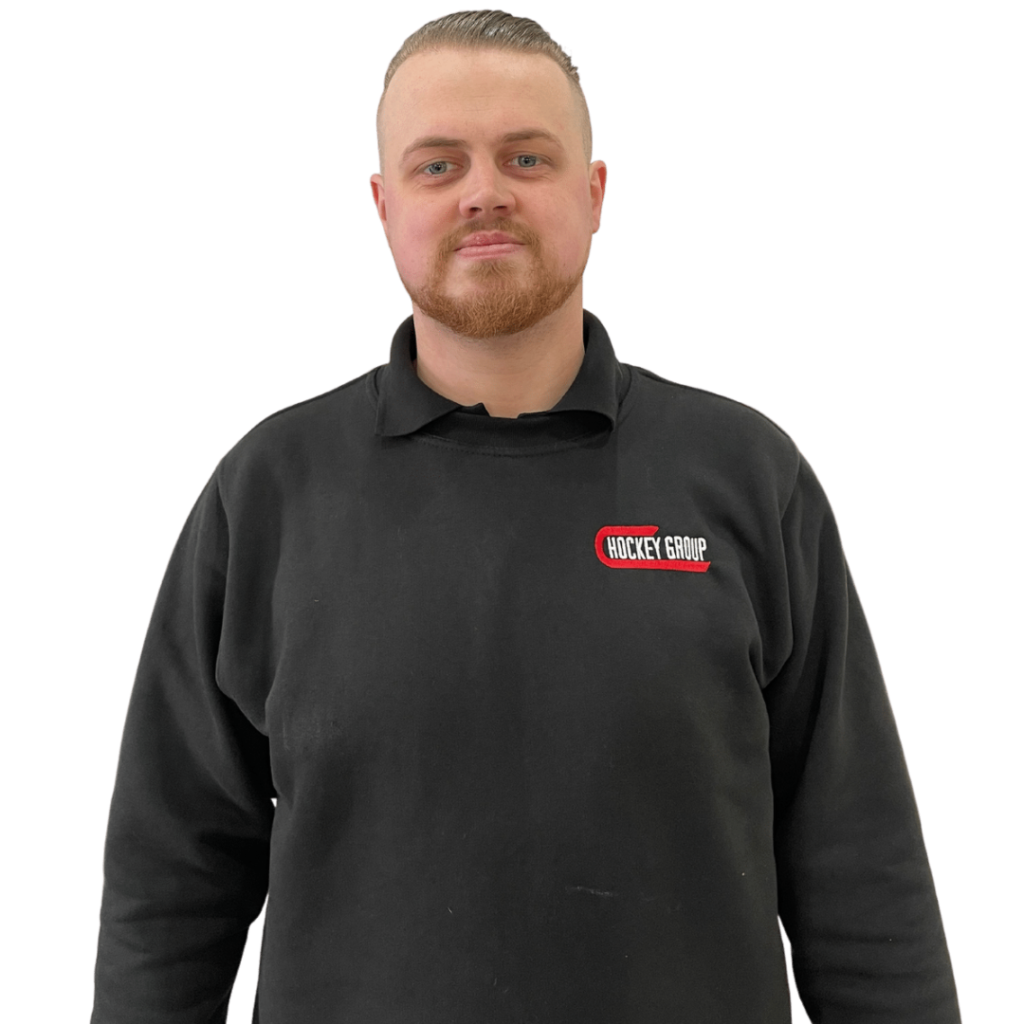 Richard
Richard is the MOT mechanic for the garage, as you can see he's the happiest chap around. He has worked as a mechanic for 17 years and has always had an interest in the field as growing he up he worked on tractors with his grandad. Its safe to say that your vehicle will be in capable hands (even if his dream car is a Mini Cooper S)
Richard is big on being environmental in the workplace and uses reusable rags, recycling and disposing of oil, oil filters and tyres correctly.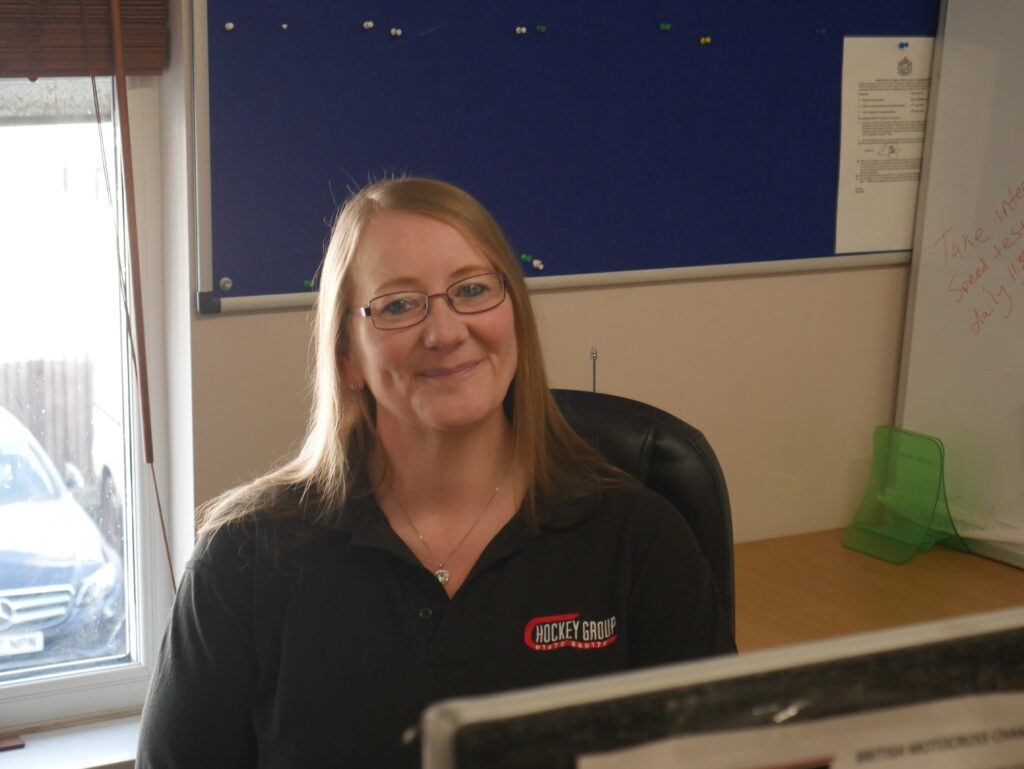 Sue
Sue is the garage Purchase Ledger of 4 years, you may end up speaking to Sue when the mechanics cannot get to the phone. You will know its Sue from her outgoing customer service. Despite working for a garage Sue's dream car is a Lexus RX350 but she will need a car of that size to fit all of her cats in!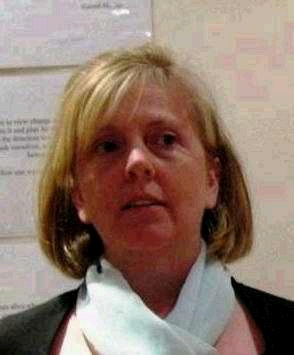 Margaret
Margaret is the company accountant, the REAL boss of Hockey Group Automotive. She has worked with the company for over 15 years and keeps everyone on their toes.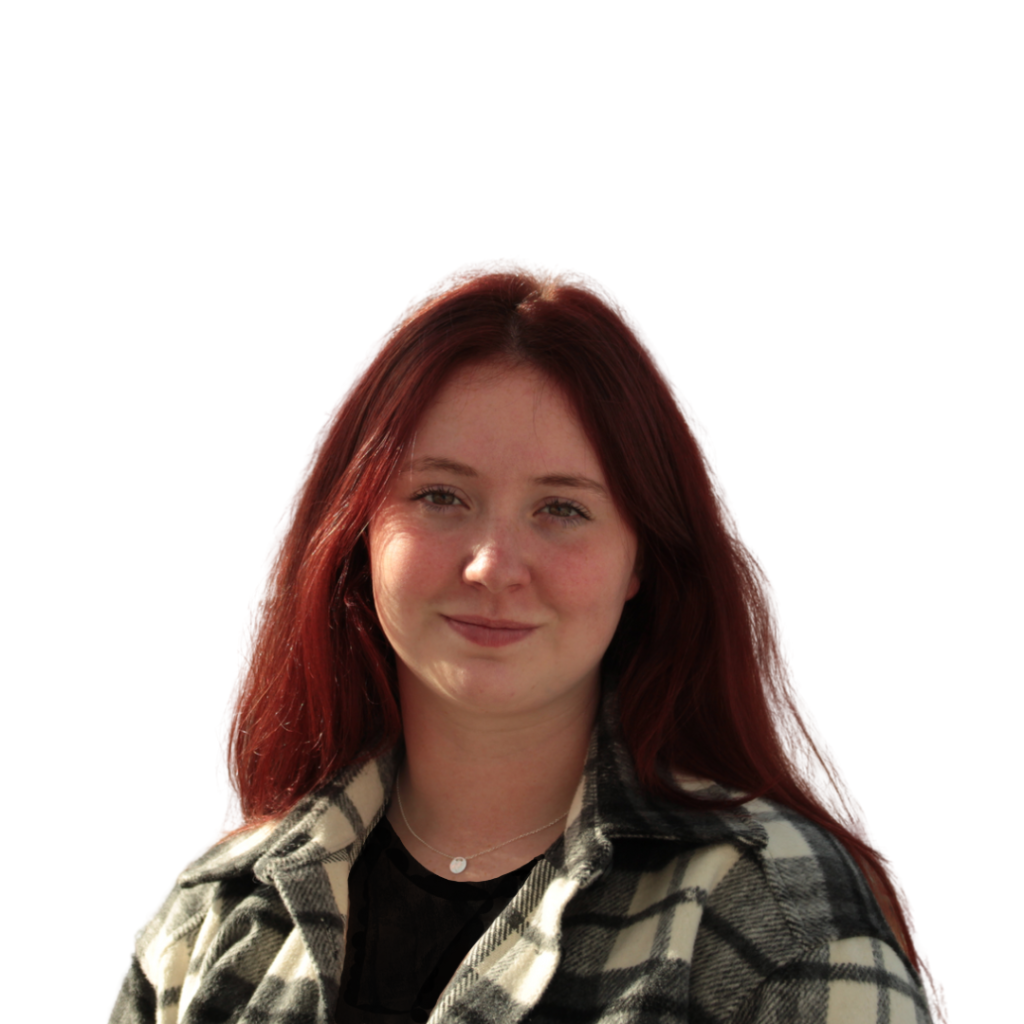 Eloise
Eloise is part of the garage Marketing Department in hopes she will be gifted an Audi RS8. She has worked with the garage for just under a year.