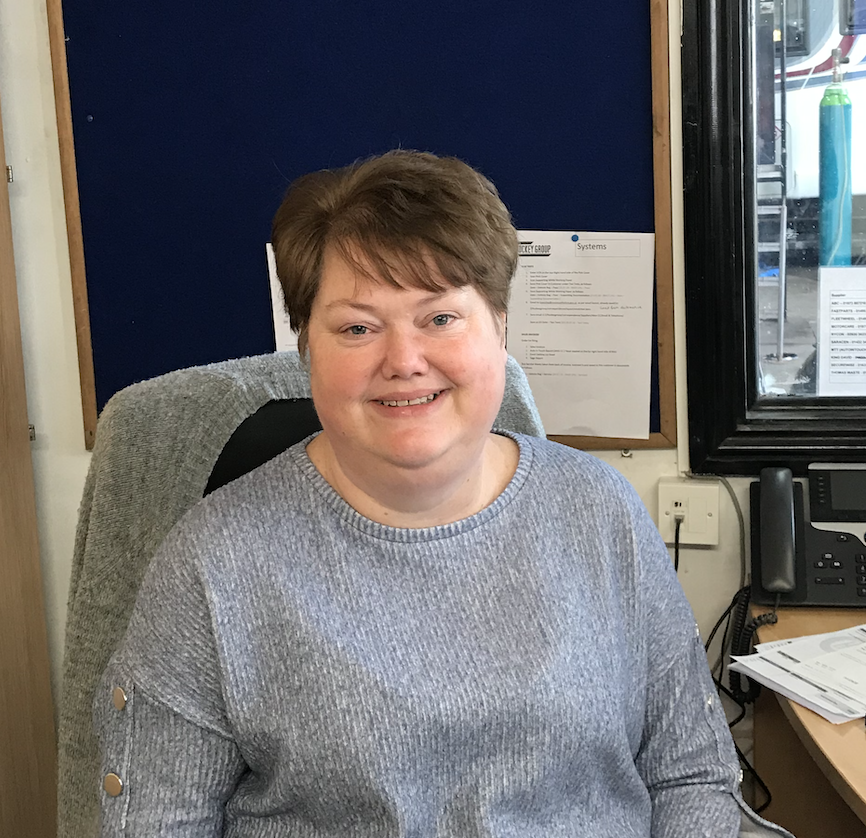 Ceri
Receptionist
Ceri is a self-described garage receptionist, nothing more, nothing less.
Ceri hates driving but she loves her job because every day is different.
Her first job was working for BBC Wales typing the scripts for the Welsh soap opera Pobl Y Cwm. She is fairly new to the garage and says the least favourite thing about her job is the newness and finding her feet, which is especially hard with the new marketing assistant emailing her every other hour.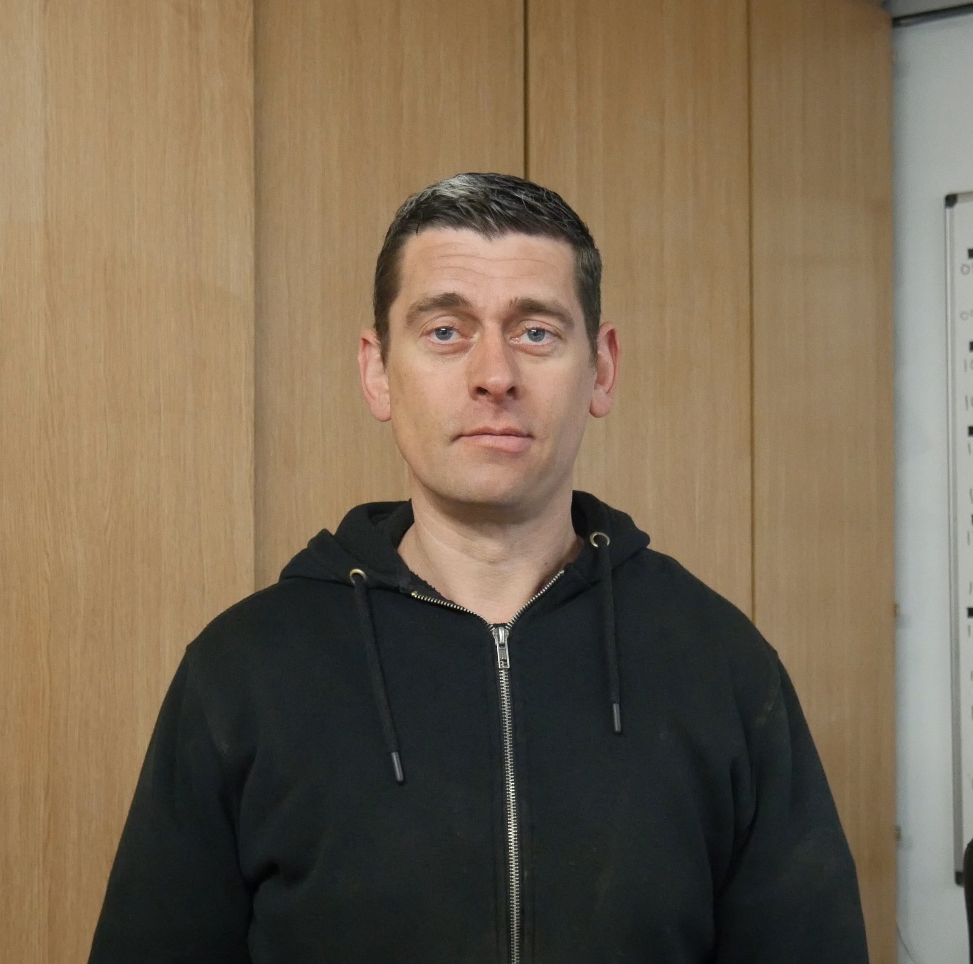 Andy
Mechanic
Andy has been working as a mechanic for over 20 years and is our main mechanic. He is trained as a Vauxhall master-tech and Suzuki trained. Over the years he has built a great reputation in the community and has loyal customers. He would describe his job as chaotic, anarchic, and frustrating, which is just a little bit overdramatic, but he did add that it was also fulfilling. His least favourite part about being a mechanic is getting dirty…
When he's not in the garage Andy likes to go shooting. When asked what his dream vehicle was he replied pompously with "I already own it, it's a BMW S 1000RR bike"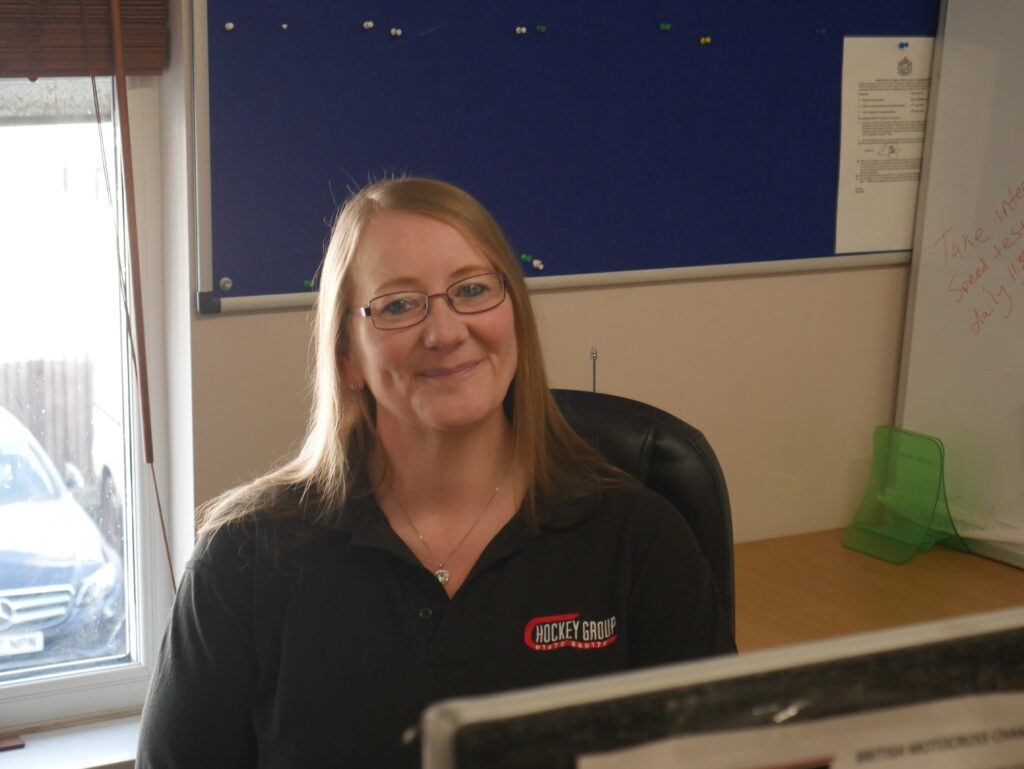 Sue
Accounts
Sue has been at the company for almost three years. She would simply describe her jobs as "when anyone in the company buys something, I go onto my computer and pay for it!" When I asked for a fun fact about her she said that she used to take body-combat classes 4 times a week! *takes note not to pick a fight with Sue. Her dream car is a Lexus, almost as boring as Jamie's but a bit unusual so we can let it slide. Her favourite thing about her job is the colleagues she works with but her least favourite is having to get out of bed in the morning, I think everyone can relate to that.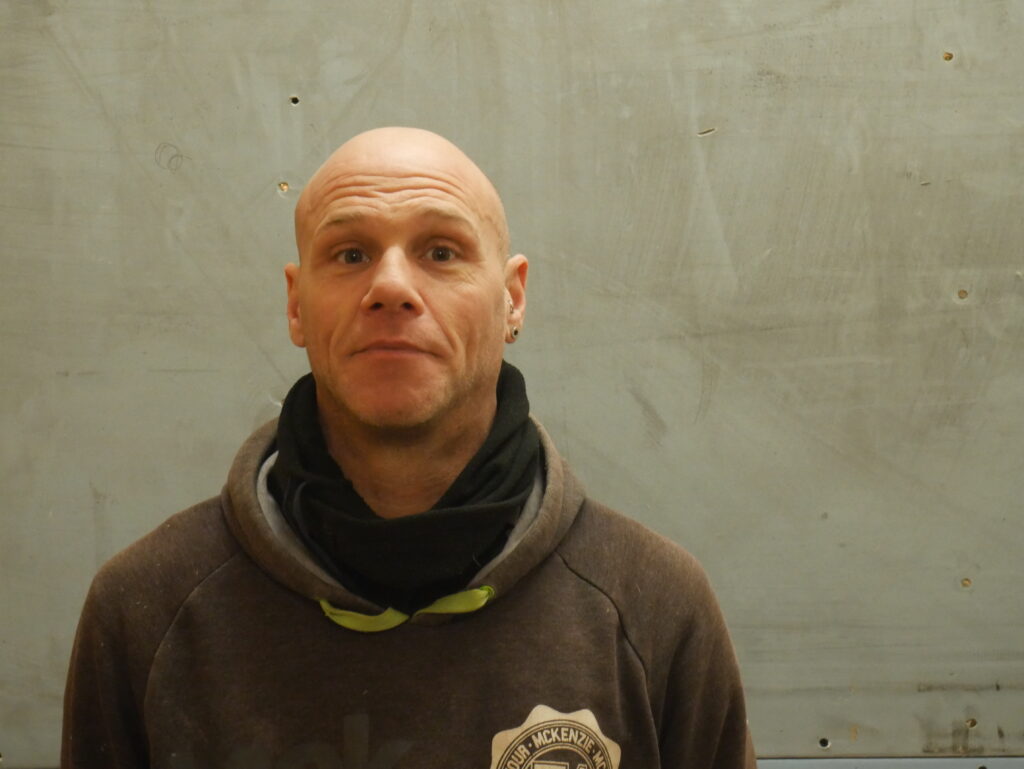 Lee
Yardman
When asked one interesting fact about himself, Lee started to think and is still thinking to this day. Lee's dream car is a Subaru BRZ which, is sad because I can't even make a sarcastic comment but, when I asked Lee how to explain his job to a 5-year-old he responded with the captivating and enticing response of "physical and heavy"
When it comes to helping out at events Lee also has a love-hate relationship with them but sticks it out by complaining and venting to every person he can see.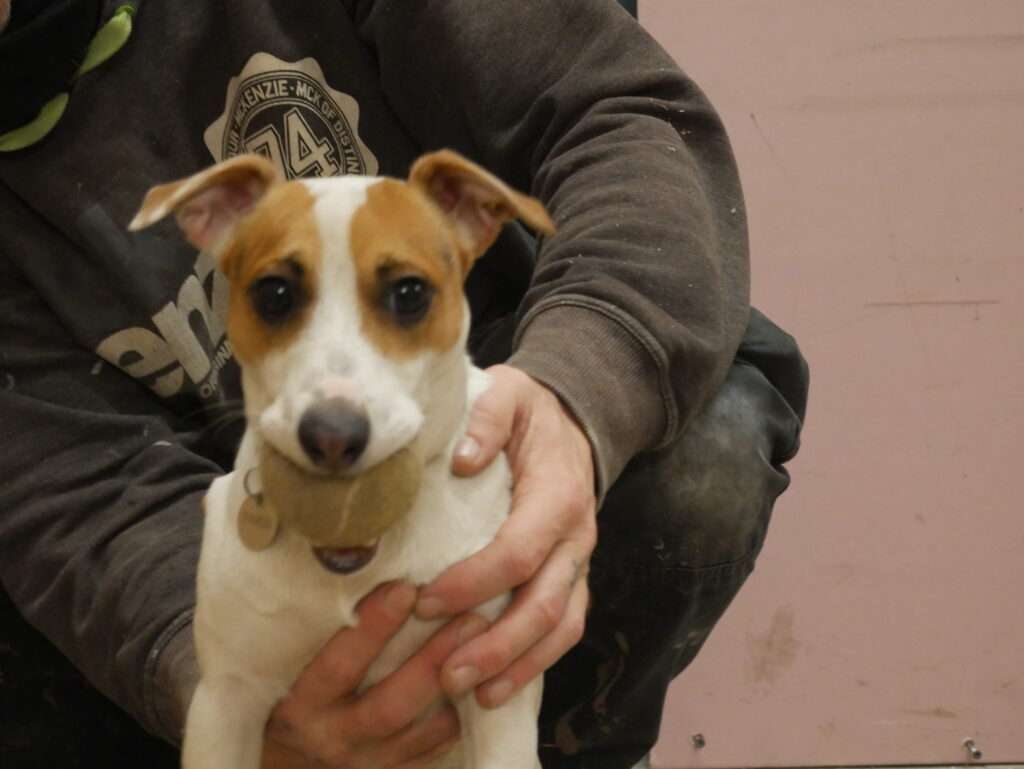 Diesel
Company Boss
Diesel's job at the company is to do nothing but everything, he likes to oversee what his colleagues are doing and enjoys barking orders but also sitting back and relaxing with his favourite person Lee during his lunch break. His favourite toy is a balloon or a ball.